The Bear Grylls Survival Race has been created by Bear Grylls and his crack team of survival and OCR enthusiasts. Heroes Are Made Not Born.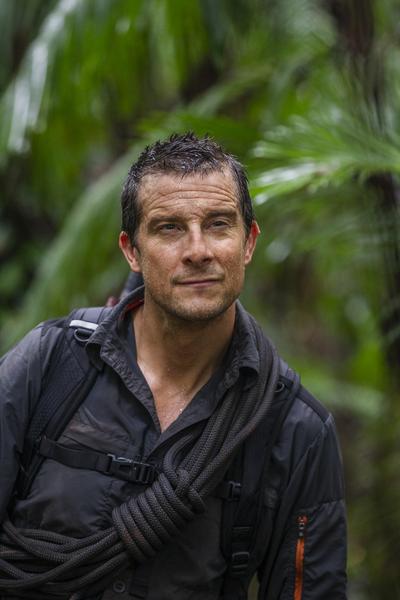 Bear Grylls Bio
Bear Grylls has become known around the world as one of the most recognised faces of survival and outdoor adventure. His journey to this acclaim started in the UK, where his late father taught him to climb and adventure.
Trained from a young age in martial arts, Bear went on to spend three years as a soldier in the British Special Forces, serving with 21 SAS. It was here that he perfected many of the skills that his fans all over the world enjoy watching him pit against mother-nature.
His TV Emmy nominated show Man Vs Wild / Born Survivor became one of the most watched programmes on the planet with an estimated audience of 1.2 billion. He then progressed to US Network TV, hosting the hit adventure show 'Running Wild' on NBC, where he takes some of the world's best known movie stars on incredible adventures, including the likes of President Barack Obama, Roger Federer, Julia Roberts, Kate Winslet, Zac Efron and Channing Tatum.
How Did Bear Grylls Survival Race Begin?
The inspiration behind the race came from Bear's deep rooted experience that overcoming adversity in the wild can build a man or woman's physical and mental strength in a totally unique way.
"So many people seek adventure and challenge through computer games, when in truth we can all develop our own wilderness warrior spirit and physicality, for real.
Our Core Values!
Storms harden us
The best things in life aren't things
Life rewards the dogged
When we help others, we help ourselves
Together we are stronger
We must dream BIG! (Think: when going after Moby Dick take the tartare sauce!)
And finally: 'if it ain't raining, it ain't training!!' Mud is your friend!
Check Out Our Previous Races!
The Bear Grylls Survival Race consists of a multi distance series of obstacle races combined with Survival Challenges designed to cater to all abilities.